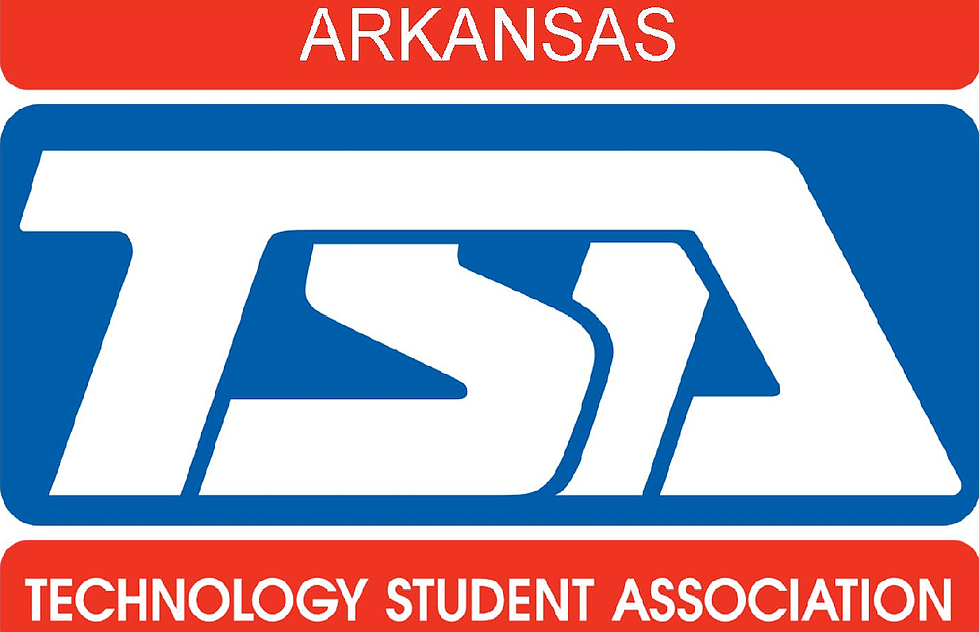 12/09/2019
JONESBORO – More than 175 high school students and teachers will visit Arkansas State University Tuesday, Dec. 10, for the Technology Student Association Delta STEM Challenge Competition.
After registration, the opening ceremony starts at 8:45 a.m. in Reng Student Union Centennial Hall. An awards ceremony at 3 p.m. concludes the day.
Westside High School, Vilonia High School, Conway Career Center, Cabot High School, Bryant High School, Siloam Springs High School, Manila High School, Osceola High School, Osceola STEM Academy, and Wynne High School are participating.
This event is a regional competition held annually in the northeast section of the state. This conference will give local TSA chapters a chance to test their skills in competitive events before the state conference to be held in February during National Engineers week. TSA is a National Career and Technical Student Organization endorsed by the U.S. Department of Education and Arkansas Career and Technical Education Department. More details about TSA are on its national website, http://tsaweb.org, and the Arkansas TSA website, http://www.arkansastsa.org.
Some of the competitions the students compete in at the Delta STEM Challenge are:
VEX robotics
CAD Engineering and Architecture
Drone Programming Obstacle course
CO2 Dragster Design
Computer Science Coding (competition written by Arkansas computer science
specialists from the Arkansas's Department of Education, Computer Science Unit)
Video Game Design
Digital Photography
Engineering Design
Architecture Design
STEM Children's Story Creation
Digital Video Production
STEM Board Game Creation
Off-the-Grid (sustainable housing design challenge)
Fashion Design Technology
Music Production
The main event partners are the Arkansas Department of Education, DESE, STEM Unit, (Jami Eubanks, TSA state advisor), Arkansas State University Delta STEM Center (Allen Hayes, director), Arkansas State University Education Renewal Zone (Jill Clogston, director), and Hytrol Conveyor Company (Natalie Shew, manager of academic partnerships and Kyle Kaufman, design engineer).
Many other industry and education partners will be on site that day to judge the competitions for the students. This provides an opportunity for the students to have feedback from true experts in the field.
Persons who volunteered to judge will be from:
Little Rock Air Force Base (USAF) Engineers and Pilots
Great Dane Trailers – Engineer
Project Lead the Way – Regional School Engagement for Arkansas
Arkansas State University: Professors/Deans from the Engineering, Computer Science and Psychology Departments
Missco Insurance Company – Graphic Designer
Arkansas Northeastern College – Career Readiness Professionals, former Educators
FPV Experience – Drone Racing Pilot / Entrepreneur
Recent Veterinarian School (STEM) Graduate who is originally from North East Arkansas
Arkansas Department of Education, DESE and DCTE– Program Advisors and Coordinator
Contact Information:
Jami Eubanks
STEM Program Advisor
Arkansas Department of Education
Division of Elementary and Secondary Education
STEM Program Support
501-682-5557 (office)
# # #
Original article source: http://www.astate.edu/news/area-students-to-visit-for-delta-stem-challenge-competition | Article may or may not reflect the views of KLEK 102.5 FM or The Voice of Arkansas Minority Advocacy Council