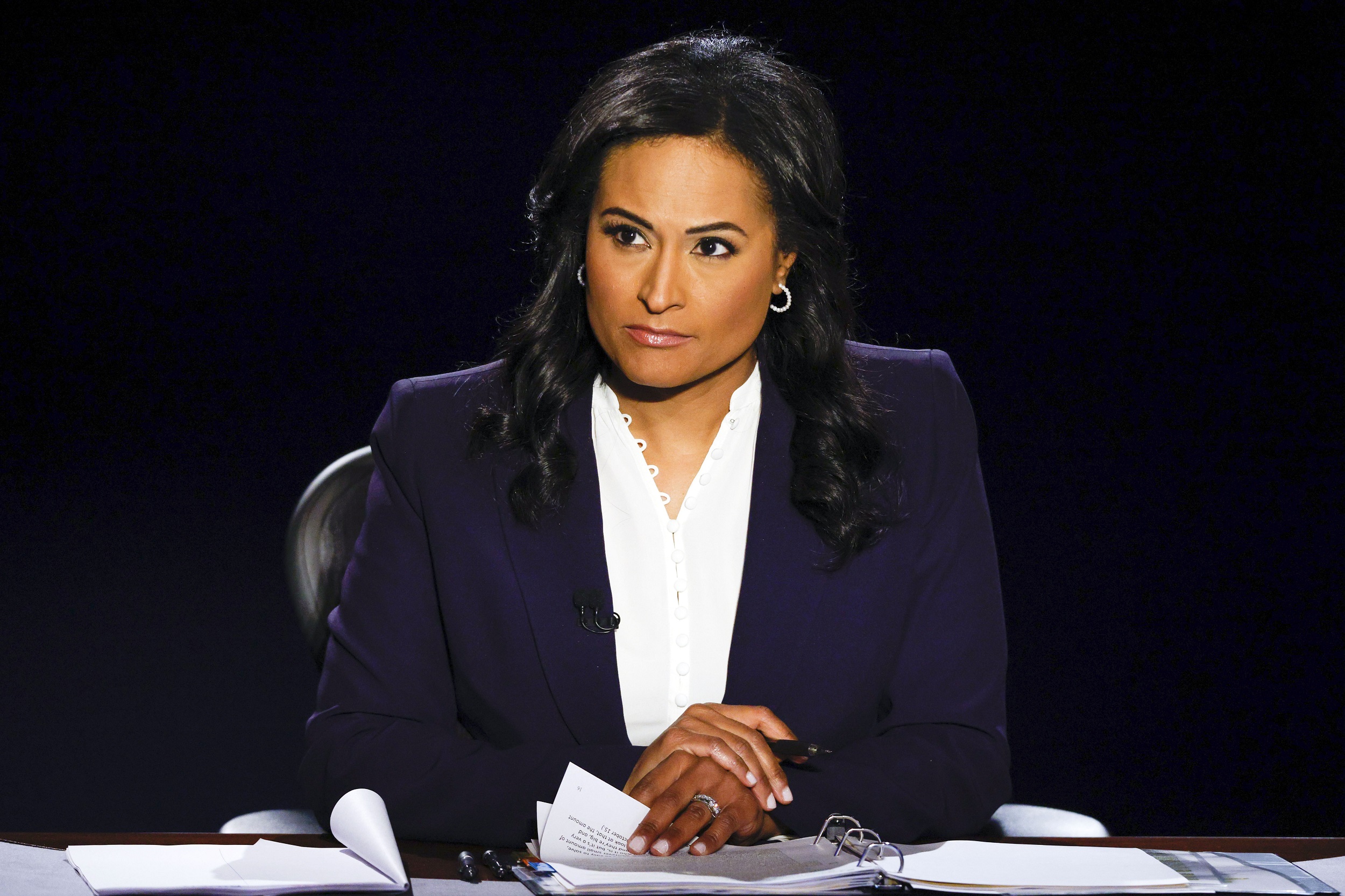 Former Democratic Presidential Candidate Pete Buttigieg recaps the final Presidential Debate between Donald Trump and Joe Biden with April Ryan.
This exchange on family separation is all you need to see to understand the difference between these two.
A clear, moral message from Joe Biden.
Noise, insults, and denial from Donald Trump.
— Pete Buttigieg (@PeteButtigieg) October 23, 2020
Original article source: https://aurn.com/april-ryan-and-pete-buttigieg-recap-final-presidential-debate/?utm_source=rss&utm_medium=rss&utm_campaign=april-ryan-and-pete-buttigieg-recap-final-presidential-debate | Article may or may not reflect the views of KLEK 102.5 FM or The Voice of Arkansas Minority Advocacy Council