09/16/2021
JONESBORO — The Arkansas State University Alumni Association today announces its selections for the annual Distinguished Alumni Awards, which will be presented during Homecoming weekend.
This year's honorees are George R. Cotton Sr. of Pine Bluff, and Rickey L. Miles and Dennis Zolper, both of Jonesboro.
"Each of these A-State alumni has attained an outstanding record of professional and civic achievements, as well as giving extraordinary support to their alma mater," stated Peggy R. Wright of Forrest City, president of the Alumni Association. This is the 38th year the association has named Distinguished Alumni.
The Alumni Association's board of directors annually selects three award recipients from among submitted nominations. Among a weekend of special activities, a halftime ceremony recognizing this year's honorees is scheduled for the Red Wolves' Homecoming game with Appalachian State, Saturday, Nov. 6.
"Congratulations to George, Rick and Dennis for their selection, based on their remarkable service to others, professional accomplishments, and loyalty to Arkansas State University," Wright continued.
Here are some brief highlights about each of this year's award recipients: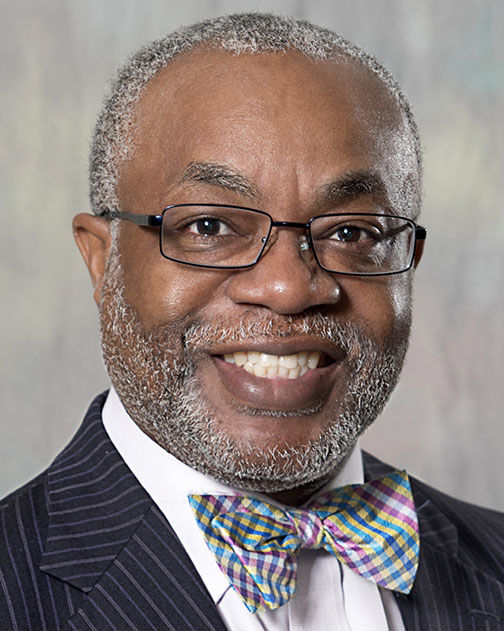 George R. Cotton Sr.
George R. Cotton Sr.
While pursuing his bachelor's degree in art, Cotton was a leader in the Student Government Association and was elected president of the Black Student Association. After graduation in 1980, he later completed a master's in political science at A-State.
His career as a professional fundraiser has spanned more than 30 years, during which time he has raised more than $600 million while working in advancement at five universities, including Florida A&M, Wake Forest, George Mason and Southern Illinois.
Currently, Cotton is vice chancellor for institutional advancement at the University of Arkansas–Pine Bluff. He also served as senior vice president of development for the Charles H. Wright Museum of African American History in Detroit.
Among his many service activities, Cotton has been a member of the A-State Alumni Association board, and president of the Strong-Turner Chapter of the Alumni Association. His commitment as an A-State student and his long, successful career led to his previous selection by the Strong-Turner Chapter to receive its Outstanding Alumnus Award. He also was inducted into A-State's Legacy Society, which recognizes major donors to A-State.
He and his wife Deloris have two adult children, George Cotton Jr. and Malcolm Cotton.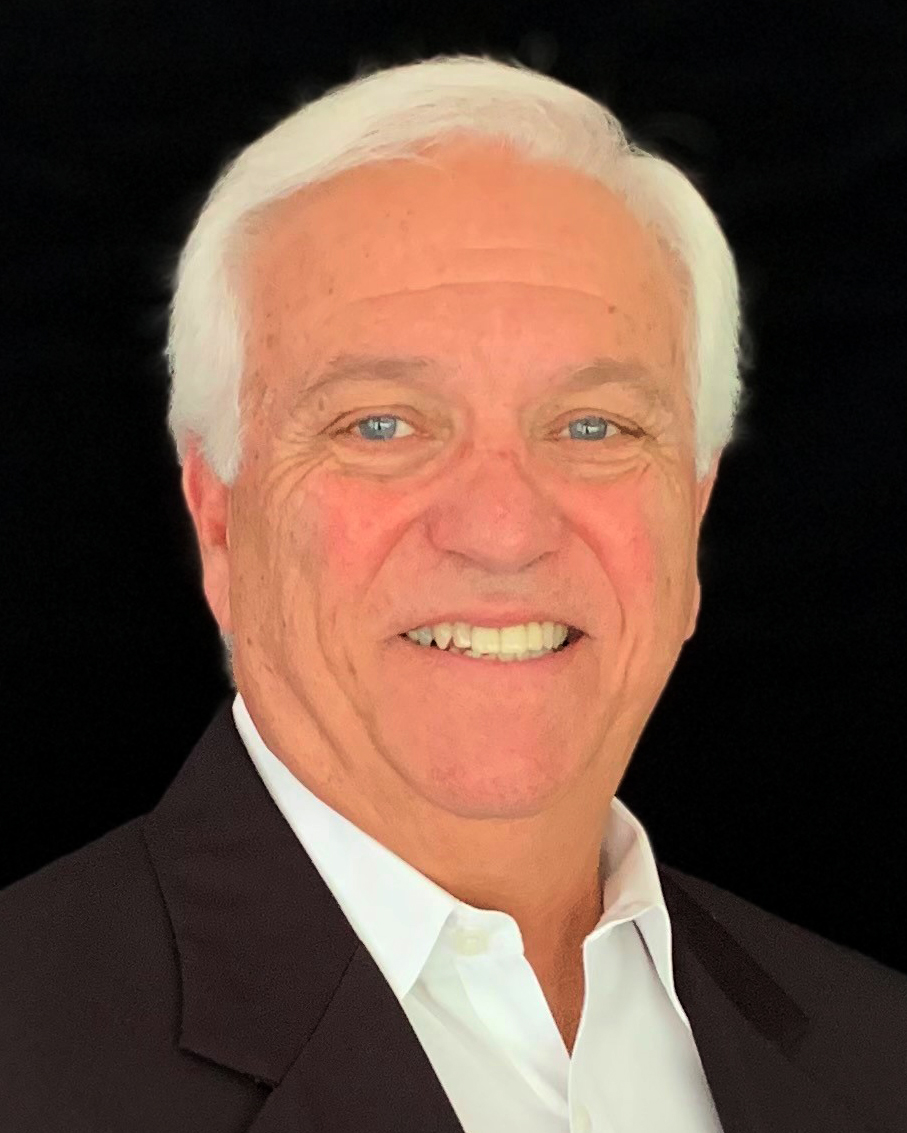 Rickey L. Miles
Rickey L. Miles
A 1978 graduate with a bachelor's degree in marketing, Miles has become best known for his untiring loyalty to A-State throughout his career, serving on the Alumni Association board for 26 years, including a term as president. Among the association's achievements during his tenure, the Cooper Alumni Center was planned and built, and he and his family sponsored one of the center's offices. He has worked in the association's "watering hole" project every residence hall move-in day since its inception, and he is a 1924 Sustaining Life Member of the association.
Miles has enjoyed a long career in business, with the last 23 years owner and general contractor for RPM Development, LLC, a residential and commercial construction firm. Earlier in his career he was vice president for a local bank, and an economic development professional for A-State's Delta Center for Economic Development.
His long list of community service activities includes serving as vice chair of the Jonesboro Board of Zoning Adjustment, president of University Heights Lions Club, a board member of University Rotary Club, charter member of St. Bernards Advocates, and board member of United Way of Jonesboro, Northeast Arkansas Food Bank, and Habitat for Humanity. Rotary also named him a Paul Harris Fellow.
He and his wife Paula have an adult son, Dr. Michael Miles.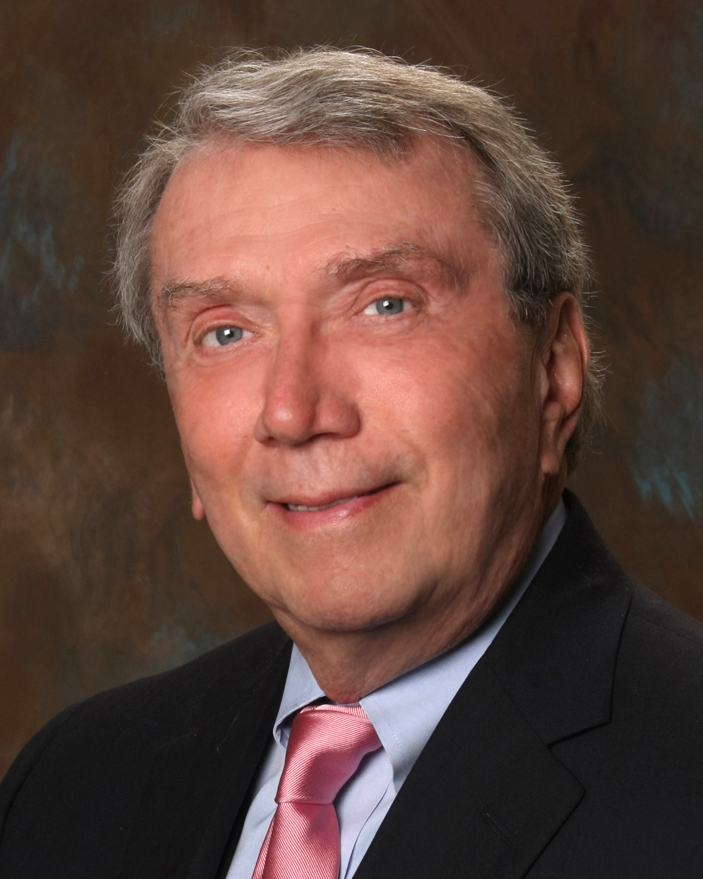 Dennis Zolper
Dennis Zolper
Zolper, who excelled as a member of the A-State football team, was captain of one of the championship Pecan Bowl championship teams. He earned his bachelor's degree in economics in 1969, then went on to complete master's and law degrees at the University of Memphis.
He has enjoyed a 46-year career in the private practice of law, and served as attorney for the City of Jonesboro. He is considered a role model, because he has given back so much to the community.
His extensive record of public service includes the Board of Governors of the Arkansas Bar Association, the ASU System Board of Trustees, the Craighead County Quorum Court, and the Jonesboro Civil Service Commission. He is a director for the A-State Lettermen's Club, of which he is founder, and a member of the Land Bank Commission and the Metropolitan Area Planning Commission.
Zolper's fraternity, Pi Kappa Alpha, recognized him with its distinguished alumnus award. He received two Paul Harris awards through Rotary International, and is a past president of the Jonesboro–University Club. He has supported A-State in many ways, including as a member of the Legacy Society, Theatre Guild, and 1924 Sustaining Life Member of the Alumni Association.
He is the father of Andrea Zolper Johnson.
About the A-State Distinguished Alumni Program
Information about previous recipients of the Distinguished Alumnus Award, along with the nomination and selection procedure, is available through the Arkansas State University Alumni Association website, AStateAlumni.org.
Original article source: http://www.astate.edu/news/alumni-association-to-honor-cotton-miles-and-zolper-as-distinguished-alumni-of-2021 | Article may or may not reflect the views of KLEK 102.5 FM or The Voice of Arkansas Minority Advocacy Council