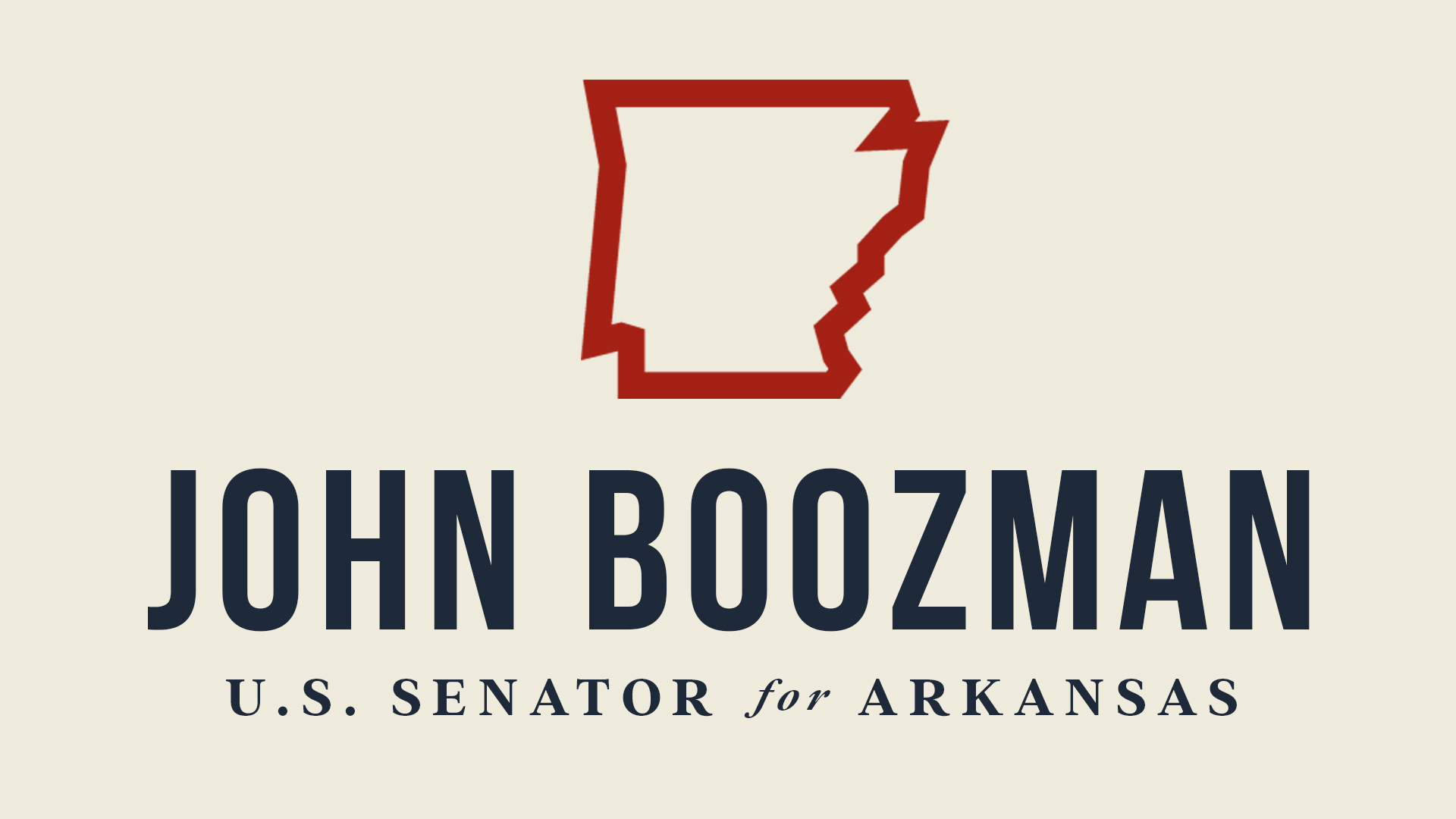 WASHINGTON — Americans must prepare, as quickly as possible, for coronavirus outbreaks in this country, Arkansas' U.S. senators said Monday.
They said they hope a widespread epidemic can be averted, but the economic damage from the virus will be unavoidable.
Senators, briefed by top health officials Monday, said the threat is real.
"The message I took away is that this truly is a national emergency," said U.S. Sen. John Boozman. "We definitely need to step up our efforts to make sure that we're prepared."
The White House has requested $1.25 billion in new funding to address the problem, part of a $2.5 billion overall plan to combat the virus.
That won't be enough, the Republican from Rogers predicted.
"I think that it will take more money," Boozman said. "I think that Congress is willing to spend whatever it takes in order to keep our country safe. That's really the bottom line."
The nation isn't fully prepared for a widespread outbreak, and it may be hard to quickly obtain sufficient supplies, Boozman said.
"When you look at the stockpiles that we have, things like testing kits, masks, ventilators, all of these things that, in many cases, keep the medical personnel safe, we simply don't have enough," Boozman said. "Much of the equipment that we need is sourced from China, and they've basically just said, 'this is ours now.' So it's going to be difficult to procure it."
Full story (subscription required): https://www.arkansasonline.com/news/2020/feb/26/senators-virus-a-u-s-threat-but-economi/
Original article source: https://www.boozman.senate.gov/public/index.cfm/2020/2/adg-senators-virus-a-u-s-threat-but-economic-fallout-assured | Article may or may not reflect the views of KLEK 102.5 FM or The Voice of Arkansas Minority Advocacy Council