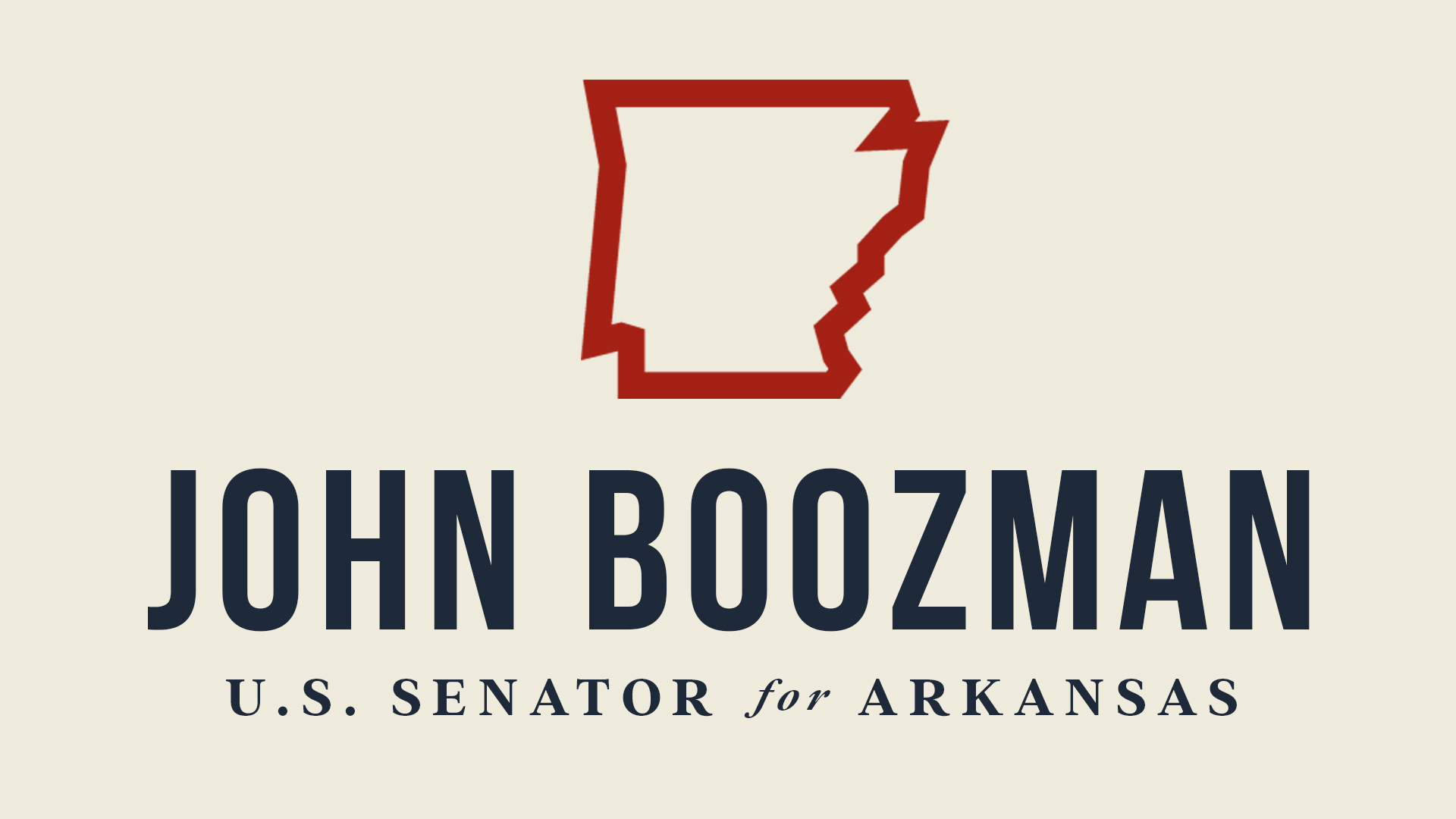 WASHINGTON — With the nation preparing for the worst pandemic in more than a century, with the stock market plunging and with many businesses shuttered, many Americans are frightened.
The fear and the uncertainty are real, but can also be overcome, U.S. Rep. Steve Womack said Friday, after visiting a coronavirus testing site.
"It's a dangerous combination because what it does is it causes people to react, sometimes overreact, to the conditions," he said. "We all need to do our part to make sure that we are being constructive in the process and not contributing to the hardship." He, like other members of the state's delegation, said he supported giving economic assistance to Americans and businesses.
In a telephone interview, Womack portrayed Arkansas' coronavirus test givers and hand-sanitizer manufacturers as heroes in the battle to contain and overcome the virus.
There are others doing heroic work as well, according to U.S. Sen. John Boozman.
"I'm so thankful that we've got men and women that are in the health care professions that have stepped up, in their case literally putting their lives on the line," the Republican from Rogers said.
Arkansans who steer the supply trucks, stock the shelves and scan the groceries are also performing essential services, he said.
Others who follow the advice of public health officials are also playing a crucial role, Boozman said.
"Social distancing, keeping our hands out of our mouths, washing our hands. … If we'll do that we'll keep the curve lower so that everybody's not going to get sick all at the same time and truly overwhelm the system," he said.
If Arkansans follow the experts' advice, the system can withstand the challenge and many lives can be saved, he said.
If the advice is ignored, "things spiral out of control very, very quickly," Boozman said.
While Arkansans take steps to lessen the number of victims, lawmakers must take steps to shore up the economy, he said.
"I think the economy is in very very bad shape. I don't know anybody that's really not being affected by this," he said.
Boozman said he hopes the Senate can pass legislation Monday to help American businesses and workers and that the House will take it up quickly.
"The longer we wait, the more difficult the problem is to solve," he said. "This is truly a national emergency."
Full story: https://www.arkansasonline.com/news/2020/mar/21/lawmakers-praise-workers-offer-hope-for/
Original article source: https://www.boozman.senate.gov/public/index.cfm/2020/3/adg-aid-to-american-workers-a-must-u-s-sen-john-boozman-says | Article may or may not reflect the views of KLEK 102.5 FM or The Voice of Arkansas Minority Advocacy Council