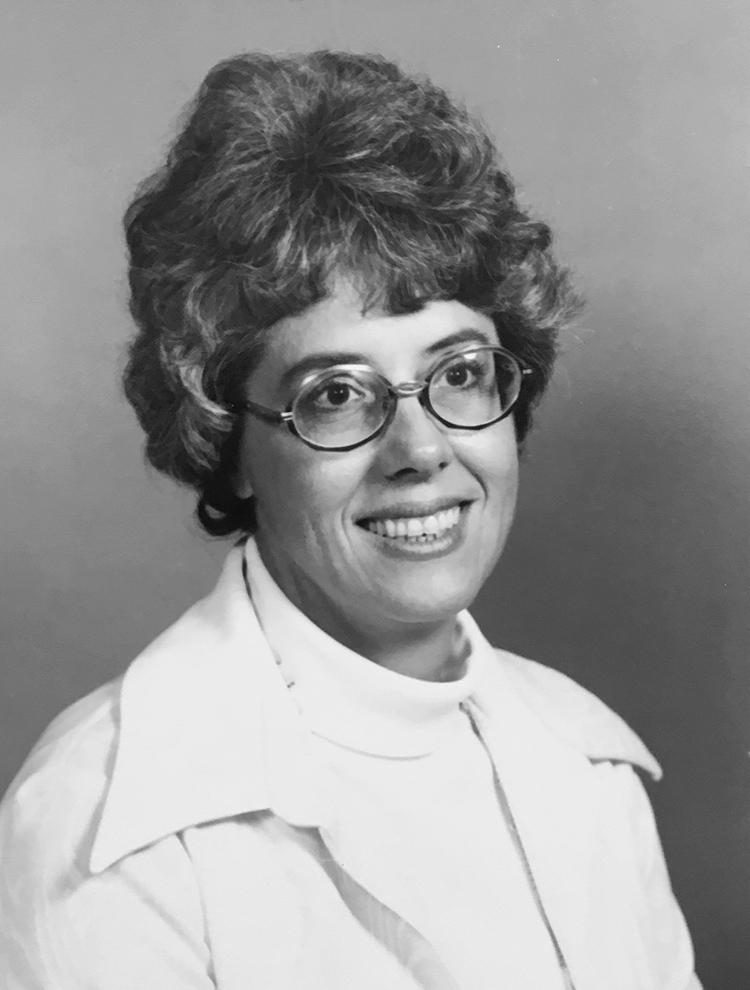 09/26/2018
JONESBORO – A scholarship to reward an accounting student at Arkansas State University has been established in the name of Nancy Haigler, a former assistant professor in accounting. The scholarship was founded by Mike Heflin, a student of Professor Haigler from 1973 to 1975.
The initial scholarship is $25,000 with the recipient receiving $5,000 per year for up to five years. Heflin is hoping others will contribute to the award. The student must have a 2.5 grade point average and be a sophomore, junior or senior at A-State in the Neil Griffin College of Business.
"Nancy Haigler had a profound positive influence on what I learned about accounting during my time at Arkansas State, on passing the CPA exam and guiding my career choices upon graduation," noted Heflin.  "There are many of my peers during that time who were affected the same way."
While at Arkansas State, Haigler was a member of the Arkansas College of Teachers of Accounting, American Institute of CPAs, American Accounting Association and the Arkansas Society of CPAs. She was selected to Who's Who in American Women from 1978-80. She also served on the City Council and was vice-mayor of Jonesboro.
Haigler earned her Bachelor of Science in Education from Southwestern State in Weatherford, Okla., in 1954 and received her Master of Science in Education degree from the University of Oklahoma in 1965.
She began her teaching career at Midwest City (Okla.) High School before coming to A-State's accounting department where she taught from 1965-81. She returned to her home state of Oklahoma where she served on the faculty for 15 years as assistant professor of accounting at Oklahoma Baptist University.
She was named associate professor in 1987 before retiring in 1996 and then was named professor emerita of accounting in 1997. Haigler died Nov. 8, 2012 in Midwest City.
Original article source: http://www.astate.edu/news/accounting-scholarship-founded-to-honor-former-instructor | Article may or may not reflect the views of KLEK 102.5 FM or The Voice of Arkansas Minority Advocacy Council