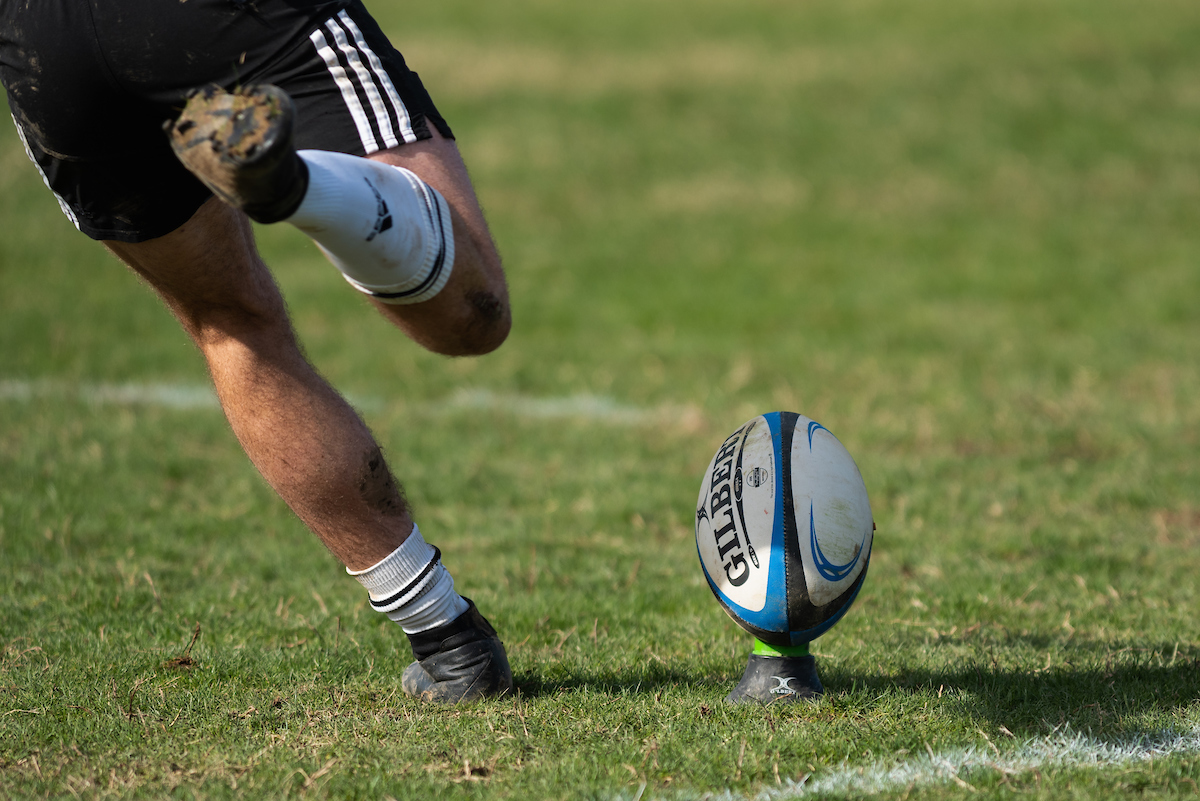 01/13/2020
JONESBORO – Arkansas State University's rugby club will kick off a new decade of play when the Red Wolves open the 2020 spring schedule Saturday, Feb. 8, against Mid-South Conference foe Lindenwood University.
The Red Wolves will host the Lions in the season opener at noon on Curt Huckaby Field, 501 Red Wolf Trail. A-State comes in ranked seventh overall in the D1ARugby.com Top 25 poll while Lindenwood is ranked third.
"We play in arguably the strongest conference in all of college rugby," said Blake White, who is entering his third spring season as Arkansas State's head coach. "All of the teams in the Mid-South are ranked. We have to go into every match ready to compete and put our best effort on the field."
In addition, other members of the Mid-South Conference include Clemson University, Davenport University, Life University, Lindenwood and the U.S. Naval Academy.
A-State is coming off a perfect fall season finishing 4-0 and outscoring opponents, 255-17.
Here is the 2020 spring rugby schedule:
Feb. 8 — Lindenwood, JONESBORO, 12 p.m.
Feb. 15 — Life, JONESBORO, 12 p.m.
Feb. 29 — Navy, Annapolis, Md., 11 a.m.
March 7 — Lindenwood, St. Charles, Mo., 7 p.m.
March 21 — Clemson, JONESBORO, 11 a.m.
March 28 — Davenport, Grand Rapids, Mich., 12 p.m.
All times Central
Original article source: http://www.astate.edu/news/a-state-rugby-opens-spring-season-feb-8 | Article may or may not reflect the views of KLEK 102.5 FM or The Voice of Arkansas Minority Advocacy Council