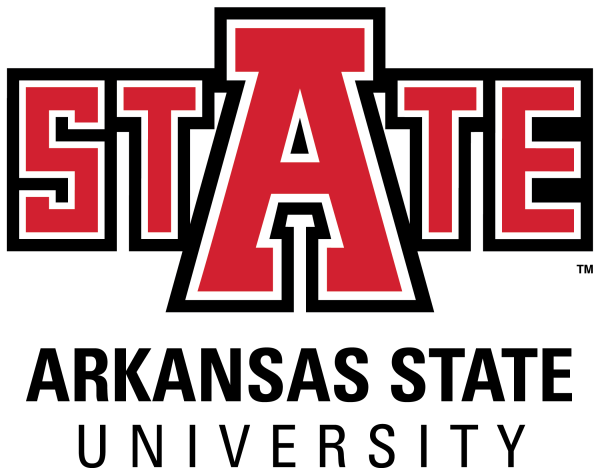 08/28/2020
JONESBORO – For the fifth consecutive year, Arkansas State University has been selected as one of the best colleges in the Southeast region by The Princeton Review. The education services company lists A-State as one of 142 best colleges in its 2021 Best Colleges: Region by Region website feature.
The Princeton Review website salutes 655 colleges and universities over five regions — the Northeast, Southeast, Midwest, West and international. The colleges listed as "Best in the Southeast" are located in 12 southeastern states, including Alabama, Arkansas, Florida, Georgia, Kentucky, Louisiana, Mississippi, North Carolina, South Carolina, Tennessee, Virginia and West Virginia. Selection is based primarily on excellent academics and completed surveys from 143,000 students.
The review's profile of Arkansas State describes the university as a Carnegie Research 2 institution that hosts the first osteopathic medical school in Arkansas, NYIT's College of Osteopathic Medicine. Also, A-State opened the first U.S.-style residential campus in Mexico in fall 2017, and is now studying the creation of the first college of veterinary medicine in the state.
It also acknowledges A-State's FBS Division I athletics program and research opportunities. Undergraduate experiences are highlighted by the annual [email protected] conference to give students an advantage in achieving the graduate school of their choice and continuing to pursue advance degrees at Arkansas State.
Original article source: http://www.astate.edu/news/a-state-named-to-princeton-review-s-best-in-the-southeast-list | Article may or may not reflect the views of KLEK 102.5 FM or The Voice of Arkansas Minority Advocacy Council